Matt Ferry is Minneapolis native who received his BA in Music Education from the University of Minnesota in 2005. Matt has been on the leadership and design teams for WGI, BOA and DCA finalist ensembles for over 15 years. Matt is a sought after adjudicator, arranger and educational consultant for bands, drum corps and indoor percussion. Matt currently works for Edmentum Inc. from his home office in St. Paul, MN where he supports digital learning outcomes for over 200 school systems in New Jersey.
Matt Greene is a native Texan, and received his Bachelor of Arts degree in Music Education from Stephen F. Austin State University. He is currently serving in his 19th year as Assistant Director of Bands and Director of Percussion at Stony Point High School in Round Rock, TX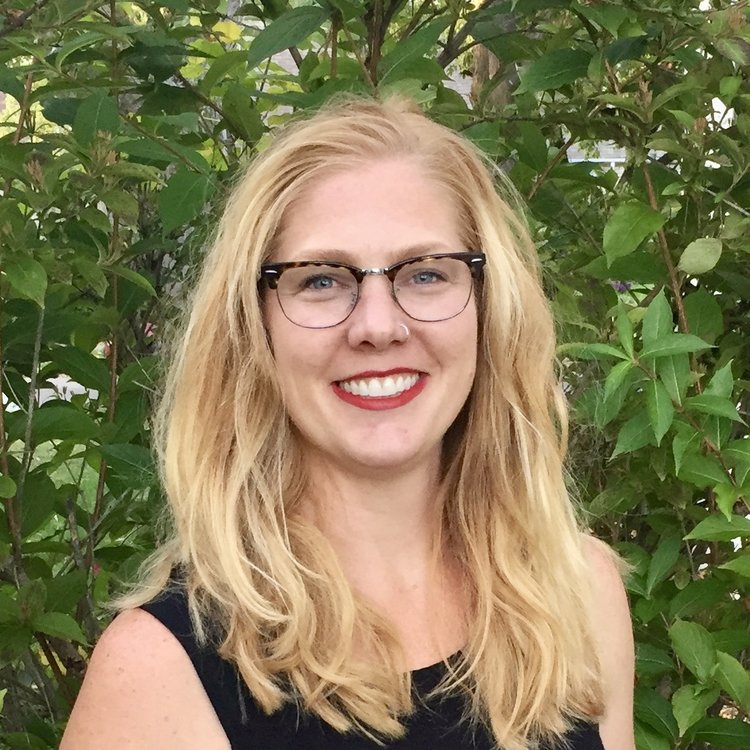 Angie Haugejorden is a native Minnesotan who received her Bachelors of Science in Dance and a Music Minor from Western Oregon University followed by her Masters of Fine Arts in Dance Performance and Choreography from the University of Hawaii. She is currently an Adjunct Professor of Dance at Western Kentucky University while congruently working with A&R Studios from Canada.
Karleen Irizarry is a Manor, TX native where she performed with the manor High School colorguard. Karleen currently teaches color guard at Stony Point High School in Round Rock, TX. When not supporting invictus world, Karleen studies Mass communications.
Rosie is a graduate of St. Edward's University and works in the Austin area as a social worker. When Rosie isn't out trying to save the world, you can find her painting, swimming, traveling, watching colorguard, or hanging out with her cat and dog.
Michael Spake is an avid participant and spectator of the performing arts. After taking a break from drum corps and winter guard, Michael decided to return to the activity to begin his journey with Invictus World in 2017. Michael graduated with a BBA from the University of Texas at Austin in 2015 and is serving on the board as Treasurer for the 2018 season. Michael currently works at a child welfare agency in Austin providing services to teen youth in CPS care.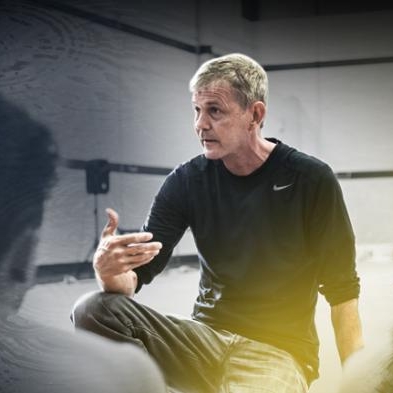 Tracy Wooton has been involved in color guard and the pageantry arts for over 30 years. Originally hailing from Springboro, OH, and once a custom home builder, Tracy now resides in the Austin, Texas area where he's an avid bass angler & bass fishing enthusiast.